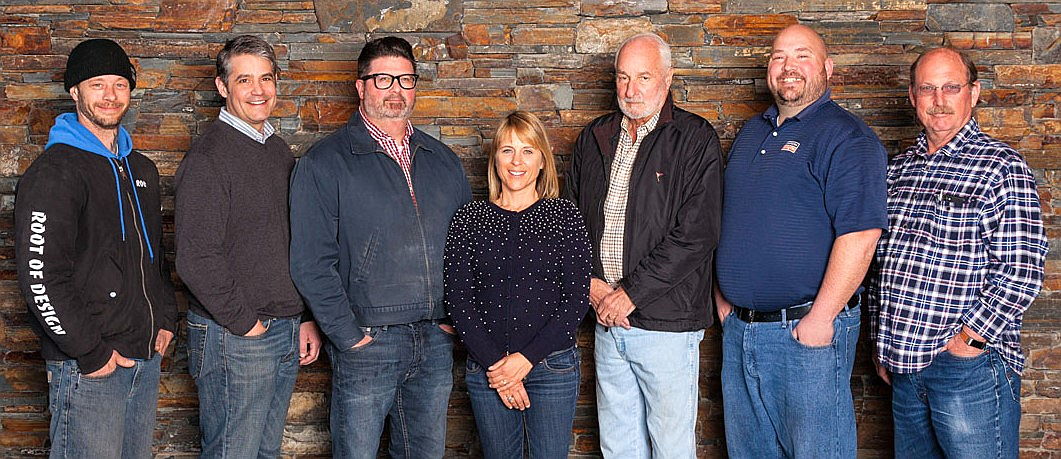 Who We Are
Our mission is "To be a conduit for funds, materials, volunteerism and project coordination towards the restoration or construction of selected structures that are deemed beneficial to the community."
Contractors Association Truckee Tahoe Community Project (CATT CP) gives back to our community by providing construction assistance to local nonprofits and deserving groups. Since 1999, CATT CP has assisted in the restoration of several historical buildings in the Truckee Tahoe area, including the Old Truckee Jail Museum, Russell Valley Sheep Camp and McIver's Dairy.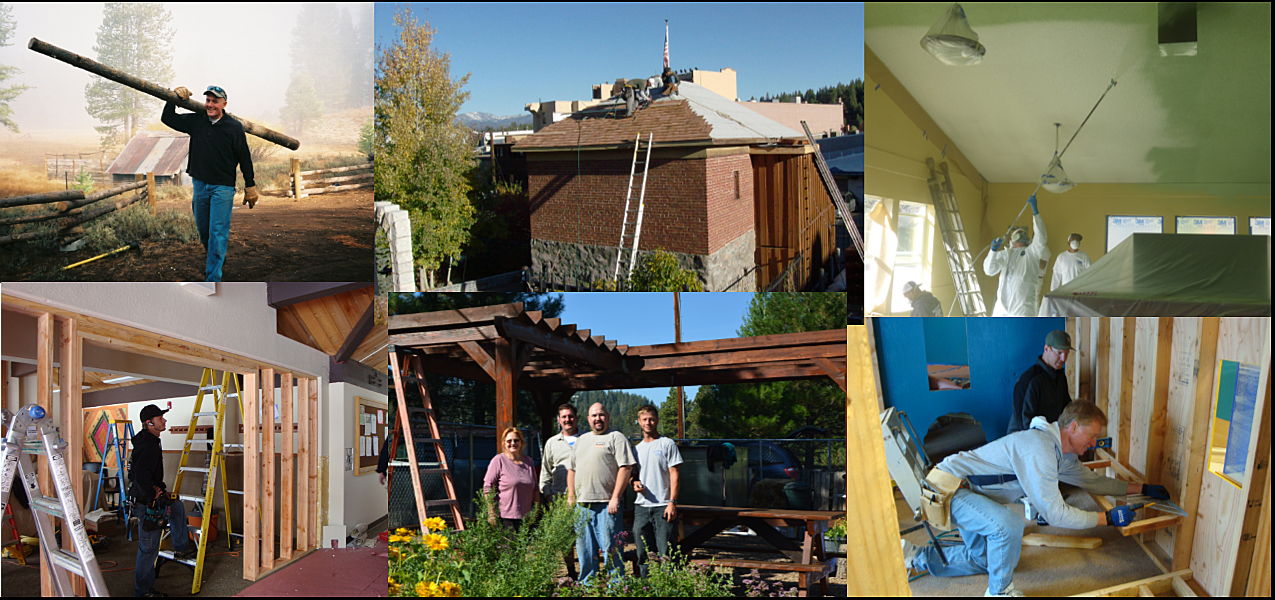 Read more about CATT Community Project.
Other projects include the construction of bus stop shelters in the "Old Tahoe" style architecture, creation of the Tahoe City Dog Park, construction and painting assistance at The KidZone Museum and the construction of a train shed for the Kids Railroad in the Truckee River Regional Park.
CATT CP Current Project: 2020
New Truckee Downtown Park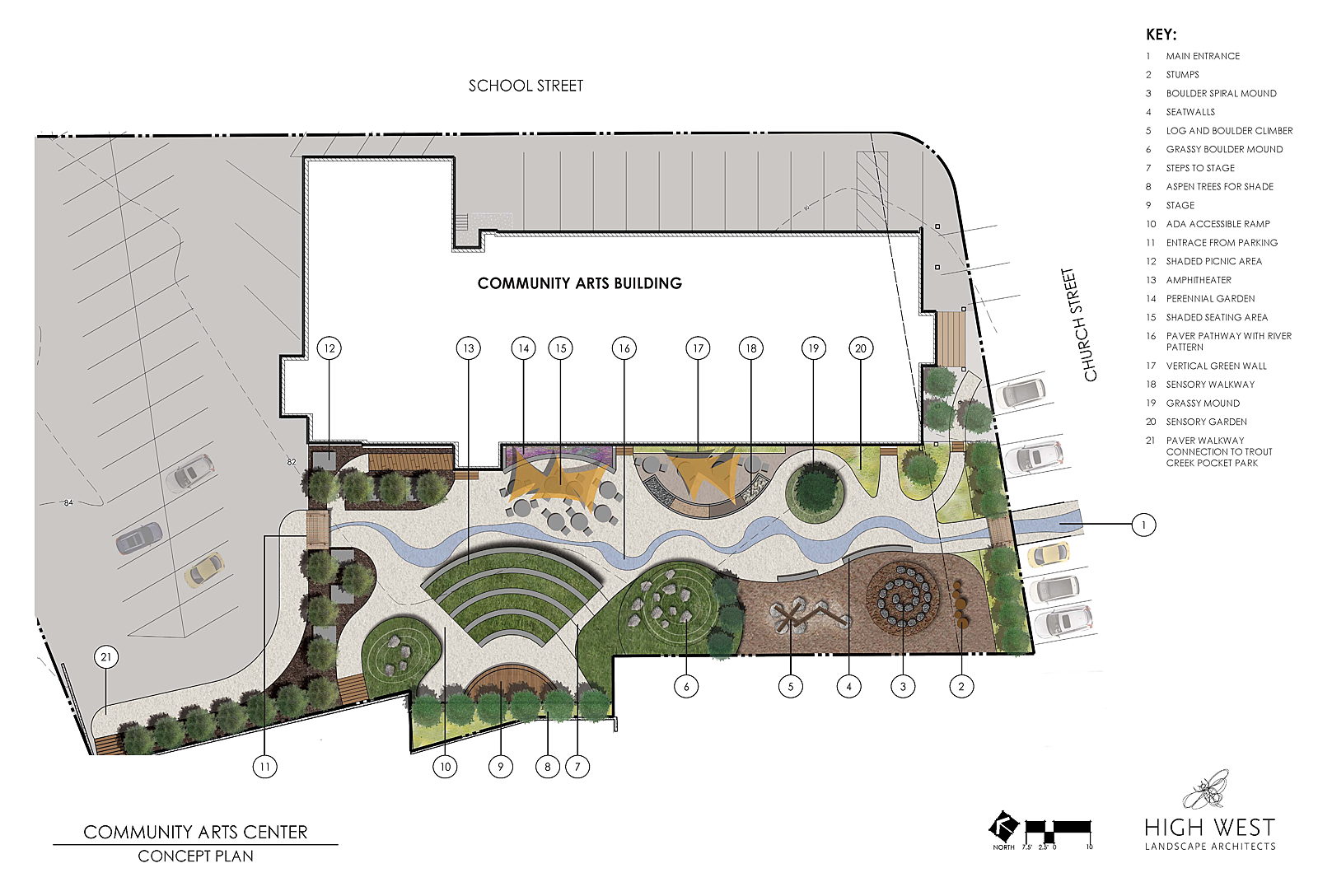 Plans are underway for the rejuvenation of the grounds surrounding the Community Arts Center on Church Street, affectionately referred to by locals as the "Old Rec Center". With help from the C.A.T.T. Community Project, CATT members and the community, the new park will offer natural play areas made of logs and boulders, colorful gardens and landscaping, shaded seating areas, and a stage and amphitheater for live performances. "I think it's going to be a great addition to downtown Truckee because currently there is no special outdoor gathering place," says Mark Tanner of Mark Tanner Construction, one of the driving forces behind the project. This will be an awesome thing that is remembered for years and generations to come."
Recent Press Release: Truckee Tahoe Airport District grants $125,000 to Downtown Truckee Park Project