Bring educational programs to our parks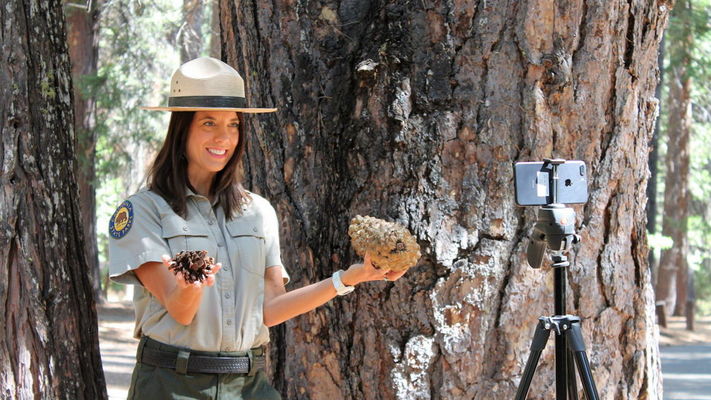 Every child deserves the chance to learn and discover...donate today to share the Tahoe Parks magic!
$3,421
raised by 37 people
$4,500 goal
The Sierra State Parks Foundation is requesting funds to sustain a certified interpreter who provides virtual PORTS programming (Parks Online Resources for Teachers and Students), as well as regular educational programs to the public, at the Lake Tahoe California State Parks for 2023. Program topics include the Donner Party, Fire Ecology, and the Web of Life. State funds are not available to provide this critical educational position and continuation is dependent on the generosity of private donors. Sponsor one student for $5 or an entire class for $150!
California State Parks Online Resources for Teachers and Students (PORTS) provides K12 students the opportunity to connect with the diverse cultural, natural, and historic resources of our State through free virtual field-trip experiences. State Parks provide the in-kind donation of technical support and training. 
Help make our rich cultural and natural Tahoe history accessible to kids in our region and around the world!
With your help in previous years, we were able to accomplish:
Instagram