Amy Fagel's Giving Season Challenge 2022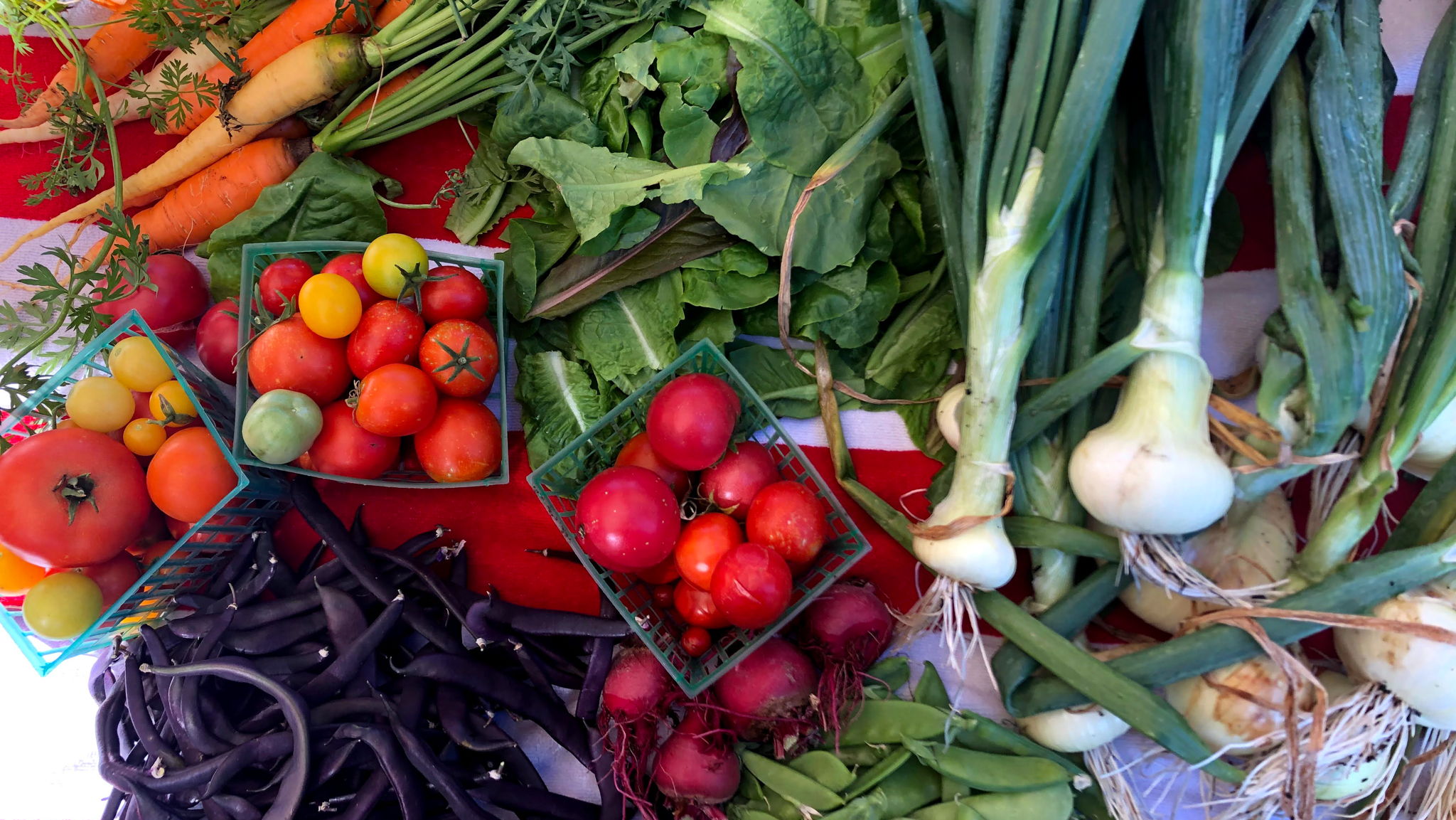 I've made a goal for the 2022 Giving Season and would love your support!
$1,400
raised by 40 people
$1,000 goal
It's the Giving Season! And, I've made a goal that I'm asking you to help me reach.
Slow Food Lake Tahoe, based in Truckee, CA, is a non-profit I'm passionate about and needs support to continue their community education and food equality programs through the 2023 season. With food prices rising and access decreasing, your support is needed more than ever!
This Giving Season, will you partner with me to equip our community in offering good, clean, fair food for all? A donation as small as $5 will make a difference and help me reach my goal!
***And, you can help SFLT win a challenge grant for most unique donors if EACH individual in your household with a unique email address can make a donation of $5+
Some of the programs that your donation supports include:
Growing & Giving from the Food Bank Garden to Sierra Community House's local hunger relief program
Free Education days in the garden for school-aged children
Free Grow-Your-Own Classes
Free & Low-Cost Skill-Share Workshops
Scholarship & Low-Income Community Garden Beds
Collection & Education on Community Compost
Food donations from the Salmon Buying Club
Support of the Shane McConkey Foundation's Don't Drop the Top Program
Funding to support Farmers at the Truckee Saturday Farmer's Market
Want to learn more about Slow Food Lake Tahoe? Read about the organization's success on their fundraising page. Or, read about their programs and how you can get involved on their website.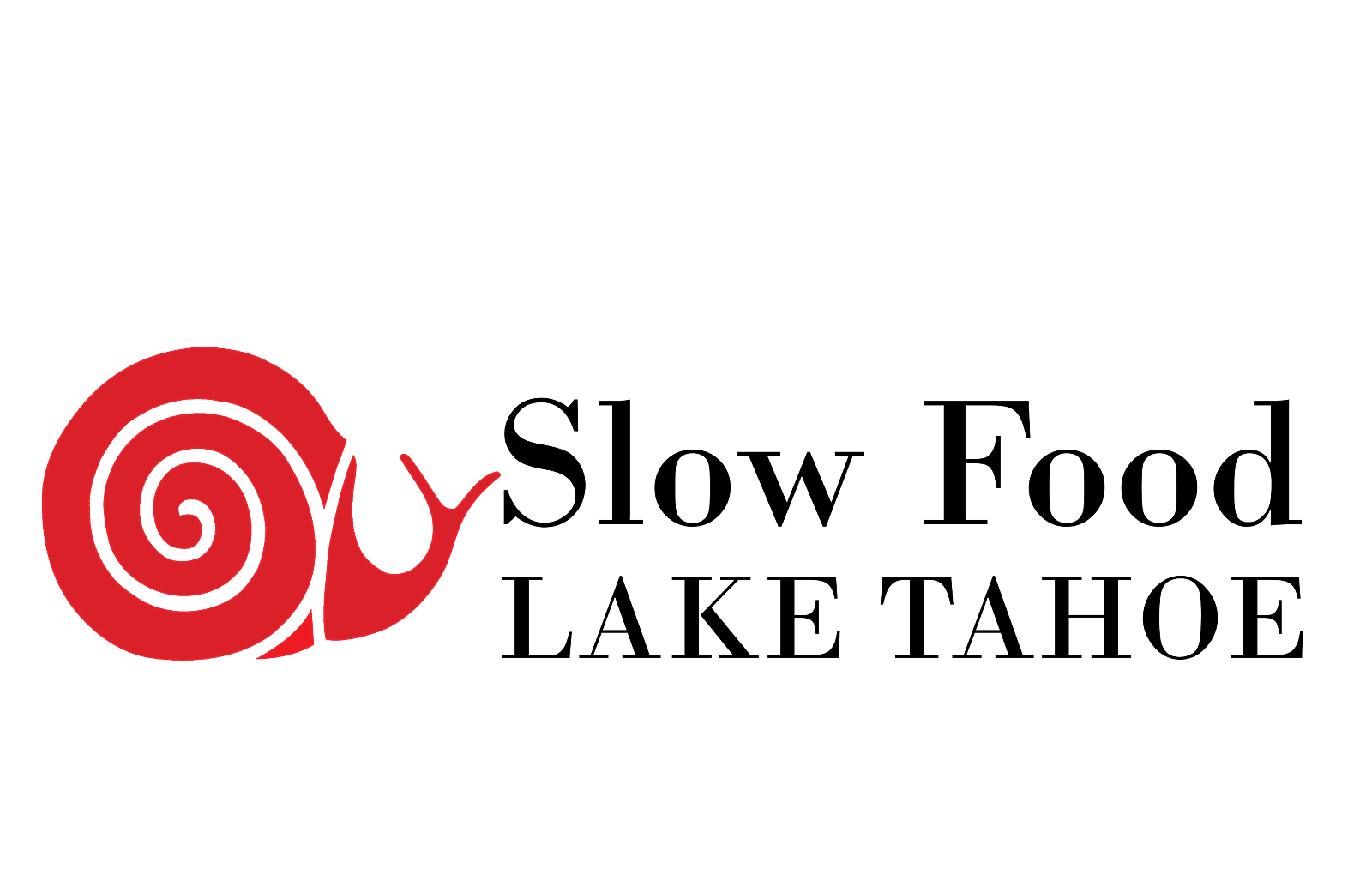 Slow Food Lake Tahoe's mission is to connect our community to the enjoyment of good, clean and fair food by inspiring a self-reliant food culture. We educate the community about growing, preparing, and accessing local and sustainable food. Good, clean and fair food for all.